Piano/Cello/Music Theory
Personalised lessons for
maximum development.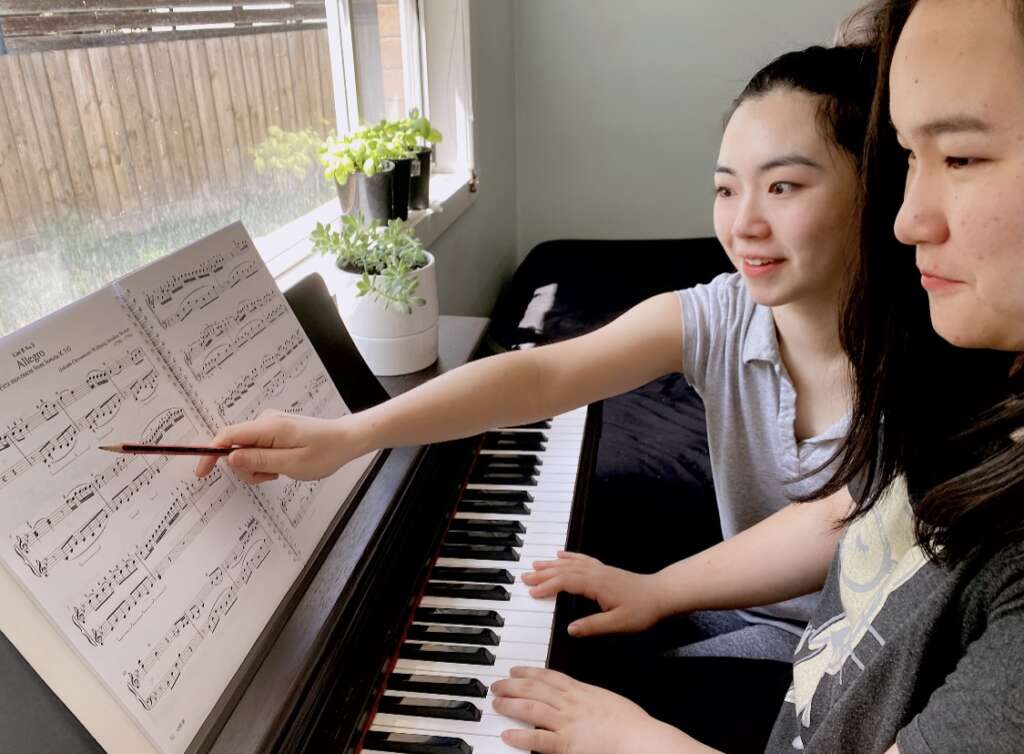 Welcome
Eduphonic would like to share the passion for music from all walks of life.
Whether young or old, beginner or master, let's get you improved for better.
About Us
With 10+ years of experience in private tuition, we emphasise a personalised lesson for every student.
Our mission is to develop individuals, inspire creative passion and increase students' self-confidence.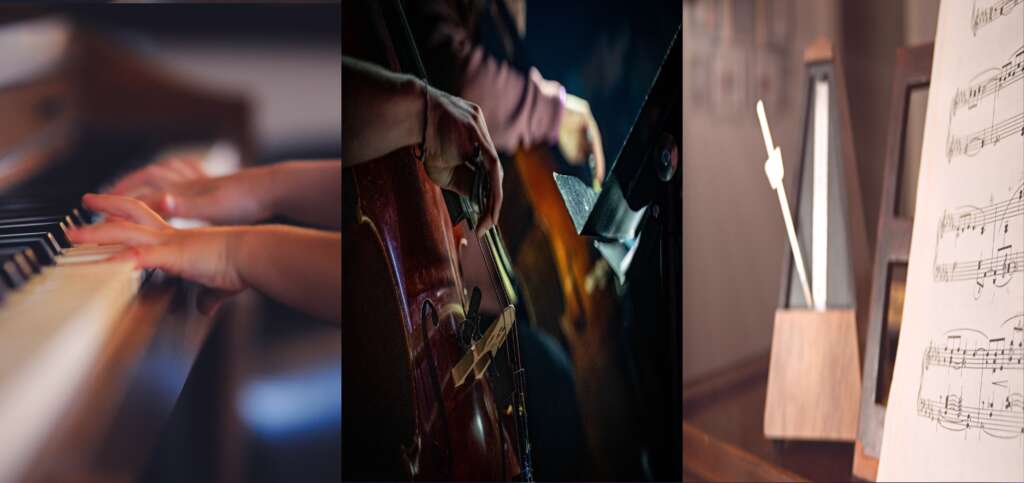 4 Steps To Memorise Music Notes Names On Staff
Click here for more.
Teacher Detail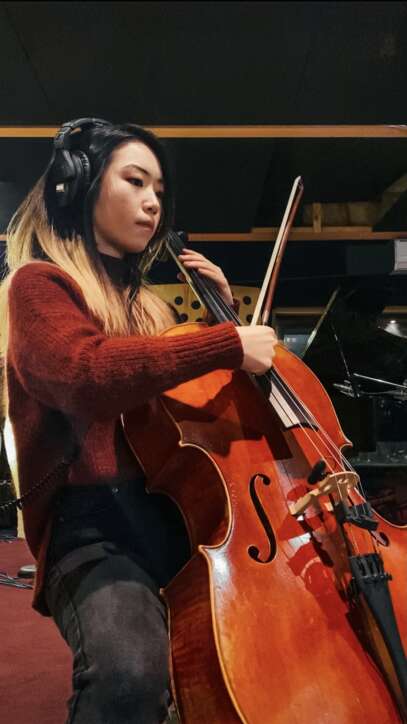 Liz An
Liz has spent most of her life pursuing music, beginning her musical journey at just the age of 4.
She spent her childhood and teenage years perfecting her Piano and Cello skills, leading her to study music performance and audio production at University.
She has placed top 3 inThe Boroondara Eisteddfod open strings section and was the Principle Cello in her orchestra, winning first place multiple years in a row.
She is an enthusiastic and innovative educator with over 10 years of experience guiding other aspiring musicians. She focuses on customising her lessons for each individual student in any level or age.
Tuition & Fees
Piano/Cello/Music Theory:
Casual rate (Per lesson)
30 minutes $55
60 minutes $100
Pay by term (10 lessons)
30 minutes $45
60 minutes $80
*Travel Fee calculated per km.
*24 hours notice required for all cancellations.
If you unable to attend the scheduled lesson, make-up lessons can be organised.
Make-up lessons do not roll over into the subsequent term.
Liz An performing piano and cello
Contact Details
Located at: 33 Avocet Street Doncaster East Victoria 3109
Phone: Liz An 0433 635 265
Email: admin@eduphoniclessons.com